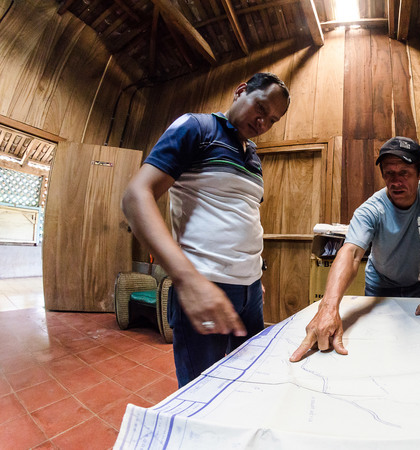 The normal package of Peru Balsam are brand new steel drums without any lining of 55 gallons containing each 500 net pounds of Peru Balsam. Depending of the needs of the customers also it is available the packing in drumlets of 5 gallons containing 20 Kgs. or 50 pounds of net product.

The price can be establish by pounds or by kilograms in terms FOB, C&F, CIF, CFR, etc. according to the customer convenience.

Depending of the final destination the product is shipped via ocean thru Acajutla, El Salvador main port , thru Santo Tomás de Castilla (Guatemala) or la Ceiba (Hoduras port). In especial cases the product can be shipped via air in drumlets if it is required by the customer.